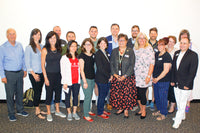 Good Morning, Victoria.
We are Rise and Shine, Downtown Victoria's morning Toastmasters club. Start your Thursday off with a fun and energetic group of people dedicated to helping you grow your public speaking and leadership skills.
Meet with us
Meet, Learn, Grow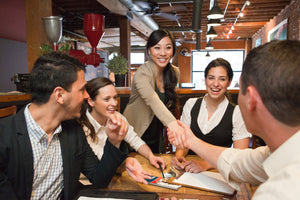 Make valuable connections
Meet new professionals from all walks of life. With meetings and events from the club-level to the international stage, it's never been easier to grow your network.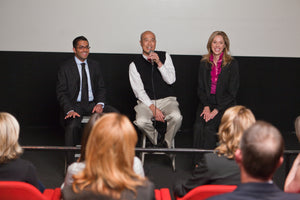 Speak off the cuff
Think fast and speak with confidence. Develop your impromptu speaking abilities and eliminate your fear of being called on to speak at your next meeting.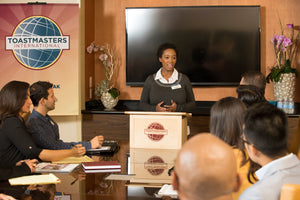 Inspire your audience
Craft engaging speeches to communicate more effectively with your audience. Receive and learn to provide valuable feedback to constantly build on your experiences.
Location
Rise and Shine Toastmasters
Meeting inside Pacific Design Academy
8 Bastion Square
Victoria, BC
Thursdays 7:00AM - 8:10AM (excluding holidays)
What our members are saying
Rise and Shine has grown my confidence so much – I have learned more about communication and leadership than I ever expected. This club is a collection of the most amazing and supportive humans.

Robin Stone
I recently delivered a presentation at a national conference – four people came up to me afterwards saying "that was an amazing presentation! Your work sounds so interesting". Rise and Shine not only benefits me, but my entire team at work!

Jodi Mucha
Positively intimidating (in a good way).

Sean, guest
Rise and Shine is an incredible place to become a confident public speaker. The skills I practice here are more valuable than I ever imagined, with countless real-life applications. You will set yourself apart in both your professional and personal life.

Mathew Mosveen